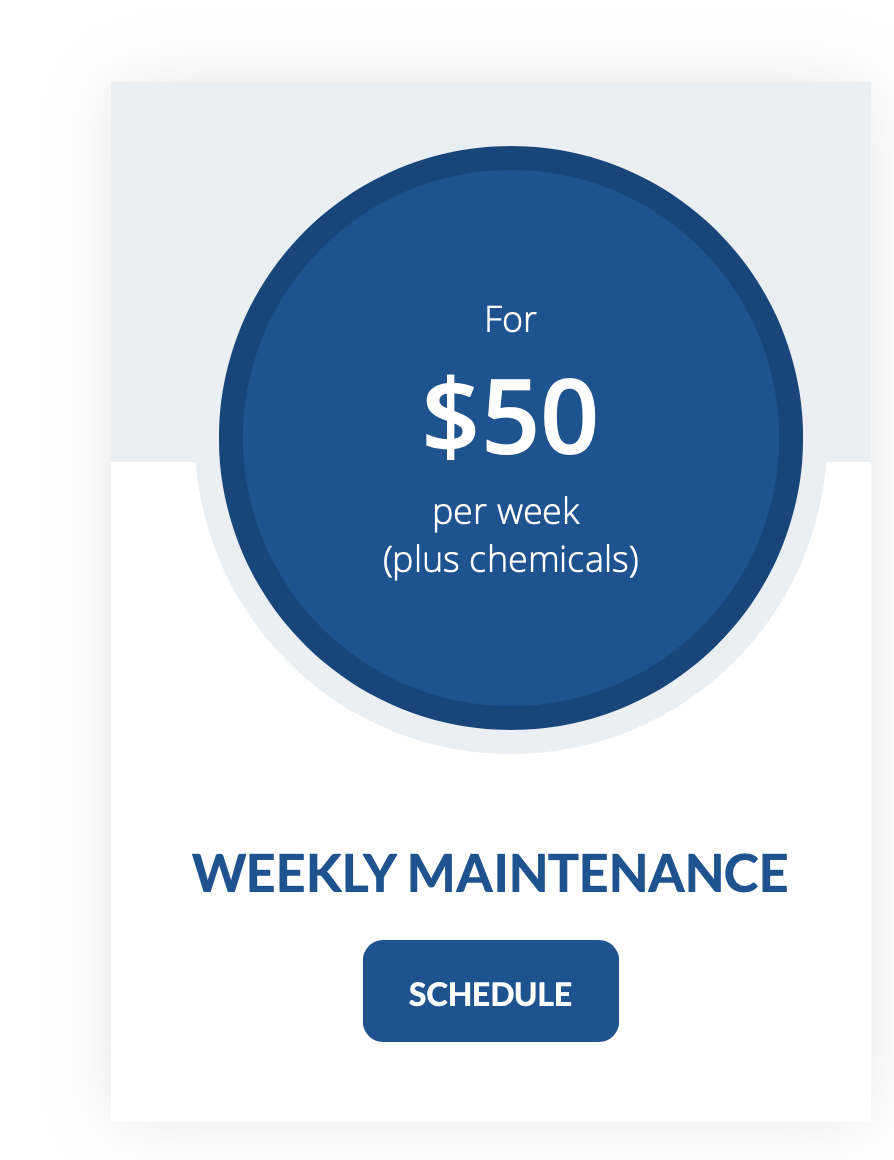 If owning a pool seems like more work than play, let Oliver's Pools an Spas handle the work.   Our weekly maintenance service will ensure that you will have more time for play!  From our weekly maintenance service to our shop with all of the pools supplies and toys, we will make sure you have all the fun.
Our Weekly Pool Maintenance includes the following:
Chemically balance the water*
Clean the skimmer and pump baskets
Check correct operation of pool cleaner
Overall diagnosis of pool
*chemicals not included but available for purchase for additional cost on service vehicle.  Automatic cleaner required. 
Our weekly maintenance services are offered in Suffolk, Isle of Wight County, Smithfield, Crittenden, Franklin, and the Western Branch area of Chesapeake,