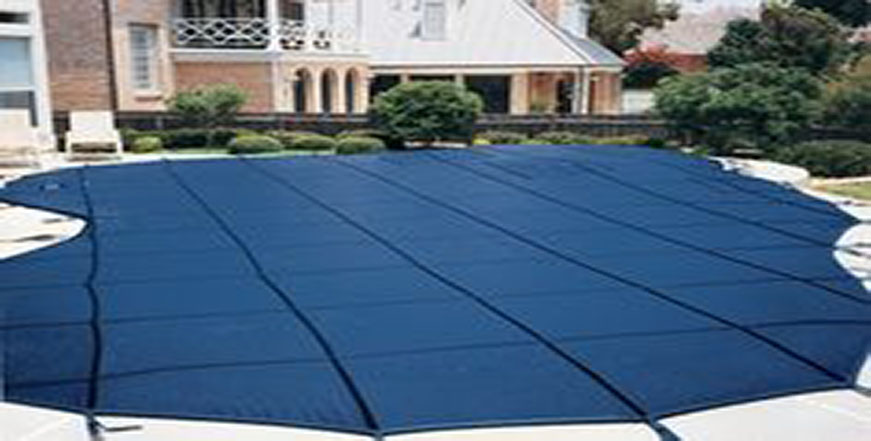 POOL OPENINGS
When it's time to open your pool count on the experts at Oliver's Pools & Spas to do the job right. We'll re-install accessories such as diving boards, ladders, handrails, lights, pool cleaner, etc. And we'll reassemble filter and pumps, including replacement of gaskets and/or seals if needed (parts not included), and perform a complete water chemistry check.
POOL CLOSINGS: PROTECT YOUR POOL IN WINTER
When the summer season ends, Oliver's Pools & Spas winterizes the pool equipment and all of the pool lines and adds necessary chemicals to the pool. A properly closed pool ensures a stress-free opening next season. Our services include leveling the water level in your pool accordingly; draining your pool's filtration, heating and pumping equipment; blowing out filtration lines and equipment and installing winter plugs; covering the diving board; and preparing your filtration system for winter.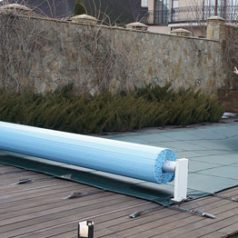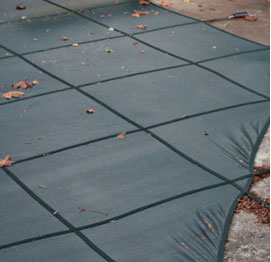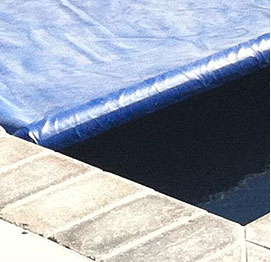 OUR POOL OPENING SERVICE INCLUDES:
Remove cover and store
Install Ladder(s)
Install Diving Board
Remove plugs
Start pump and filter system
Check system for leaks
Check pump for reliability
Add Chemicals*  upon request, chemical cost not included
Add DE powder* upon request, DE cost not included
As fall and winter approach, it comes time to close your pool in order to best take care of it. A pool is an expensive investment, and to protect it, a professional should handle your pool closing.
OUR POOL CLOSING SERVICE INCLUDES:
Drain water below skimmer
Remove Ladder(s)
Remove Diving Board
Install plugs in skimmer (s)
Install plugs in return (s)
Drain Heater system
Install pool cover