We are a family-owned business that's been here for 40 years! We offer our services in all of Suffolk, Isle of Wight, Smithfield, Franklin, Crittenden,  Portsmouth, Chesapeake, as well as Gates County NC.  We specialize in customer service and having the best trained employees you can find!
Oliver's Pools & Spas takes pride in providing high-quality service with a timely response to customers' service needs.
We feature:
Factory-trained and certified pool service technicians

Openings, closings, valet pool cleaning, maintenance, and repairs

Above-ground pool installation, maintenance, and repairs

Pristine Blue Exclusive local dealer

Authorized Baquacil, Baqua Spa, and Poolife Dealer
Oliver's Pools & Spas Vision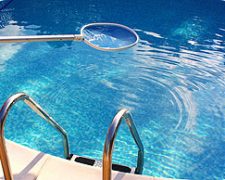 Our vision here at Oliver's is to become the leading multi-site Pool and Spa business that provides our customers more convenient locations across the Hampton Roads area to get the same reliable service they've come to trust over the past 40 years.
Oliver's Pools & Spa Service Mission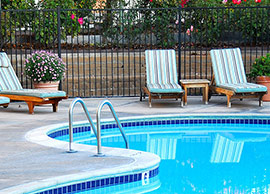 Since 1978, Oliver's Pools and Spas has stayed a family owned and operated business, dedicated to bringing outstanding customer service, knowledgeable staff, and complete pool and spa care needs to Suffolk Virginia and its surrounding areas. We strive to continue to be your go-to people for water chemistry education and your one stop shop for your Service, Sales, and Install needs to facilitate a more personalized experience with our staff.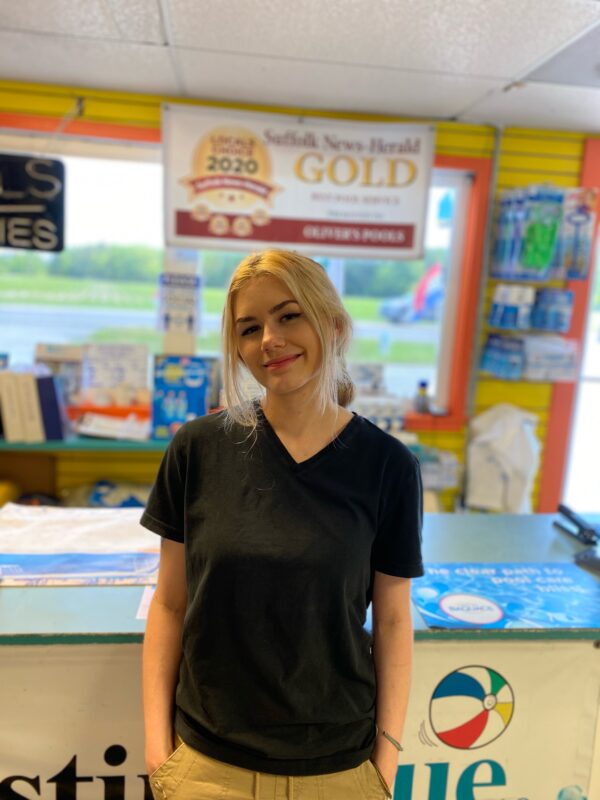 Melody
Assistant General Store Manager
Melody is a returning pool expert here at Oliver's Pools and we are so pleased to have her back on our team!  Melody specializes in water analysis, pump and filter parts, chemical lines as well as overall pool knowledge and awesome customer service.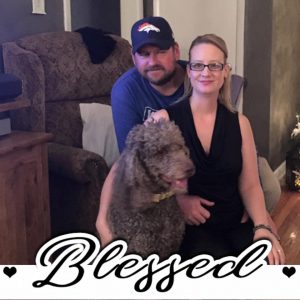 Travis & Tina Taylor


Service Coordinator

Tina is our service coordinator, scheduling all of your repair needs. Call in or stop by and she will be happy to assist you. Travis brings many years of pool experience. If you need a liner installed or an above ground pool installed and setup, he is ready to get the job done!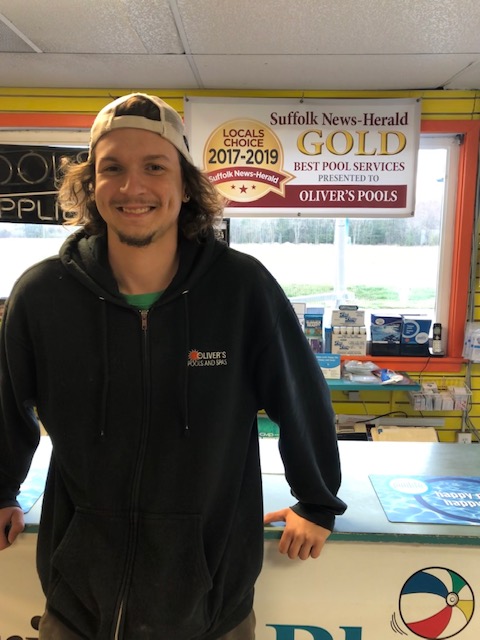 Johnathan


Technicians apprentice

It is Johnathan's fourth season here at Oliver's Pools
where he began as a customer care and water chemistry tech and has since
moved on to working in the field servicing, maintaining and assisting on
above ground pool builds.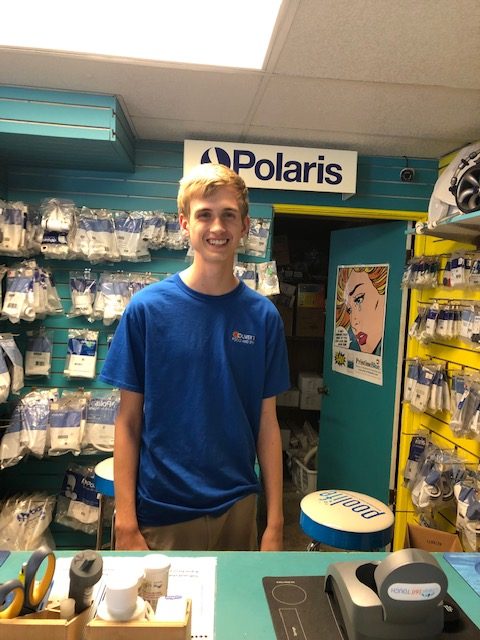 Kit
Please welcome Kit. He is happy to run your water analysis and load whatever chemicals you may need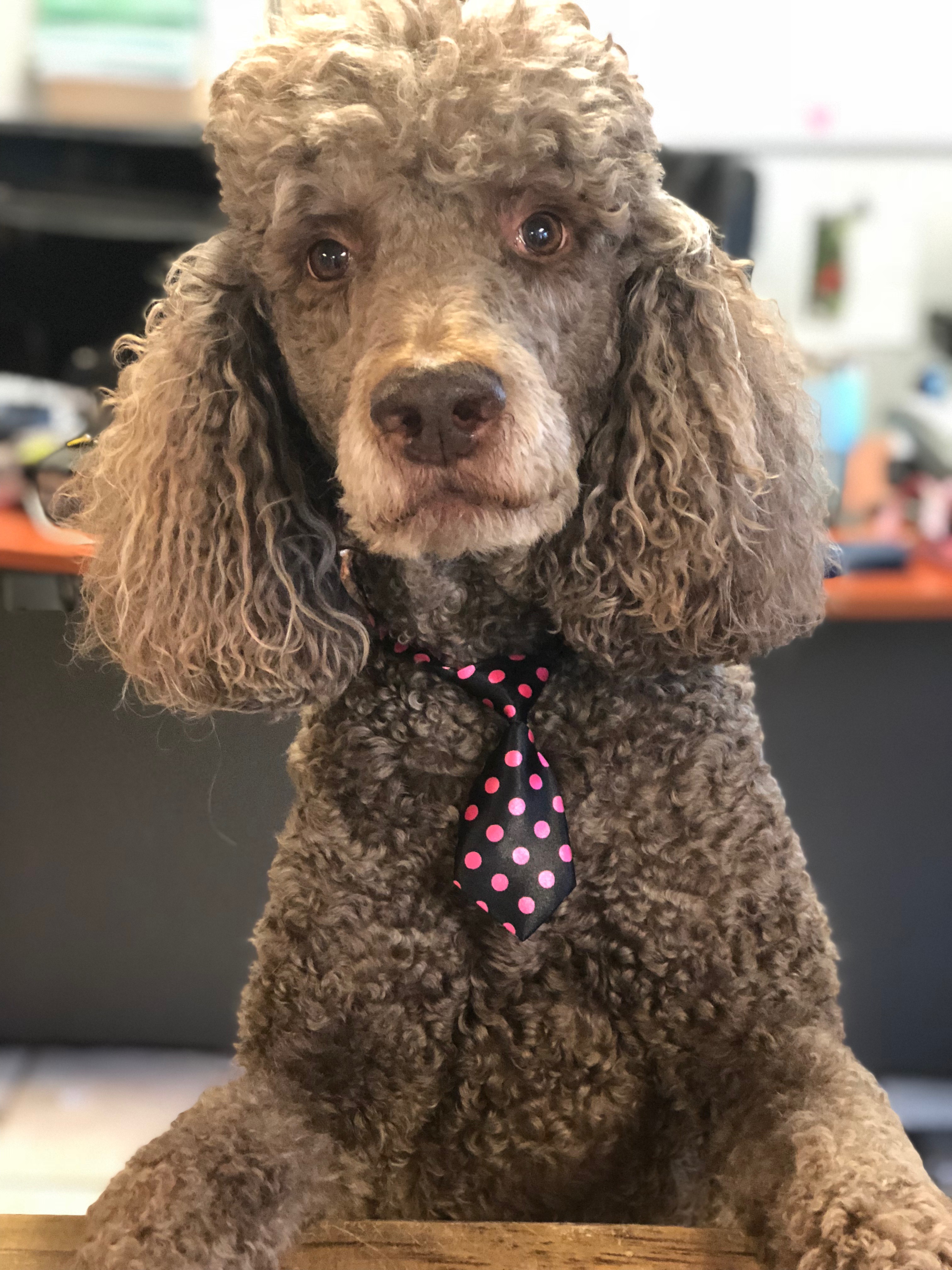 Yates Taylor


Mascot

You will also likely run into our resident mascot Yates. He has to investigate guests for treats and enjoys saying hello to the kids!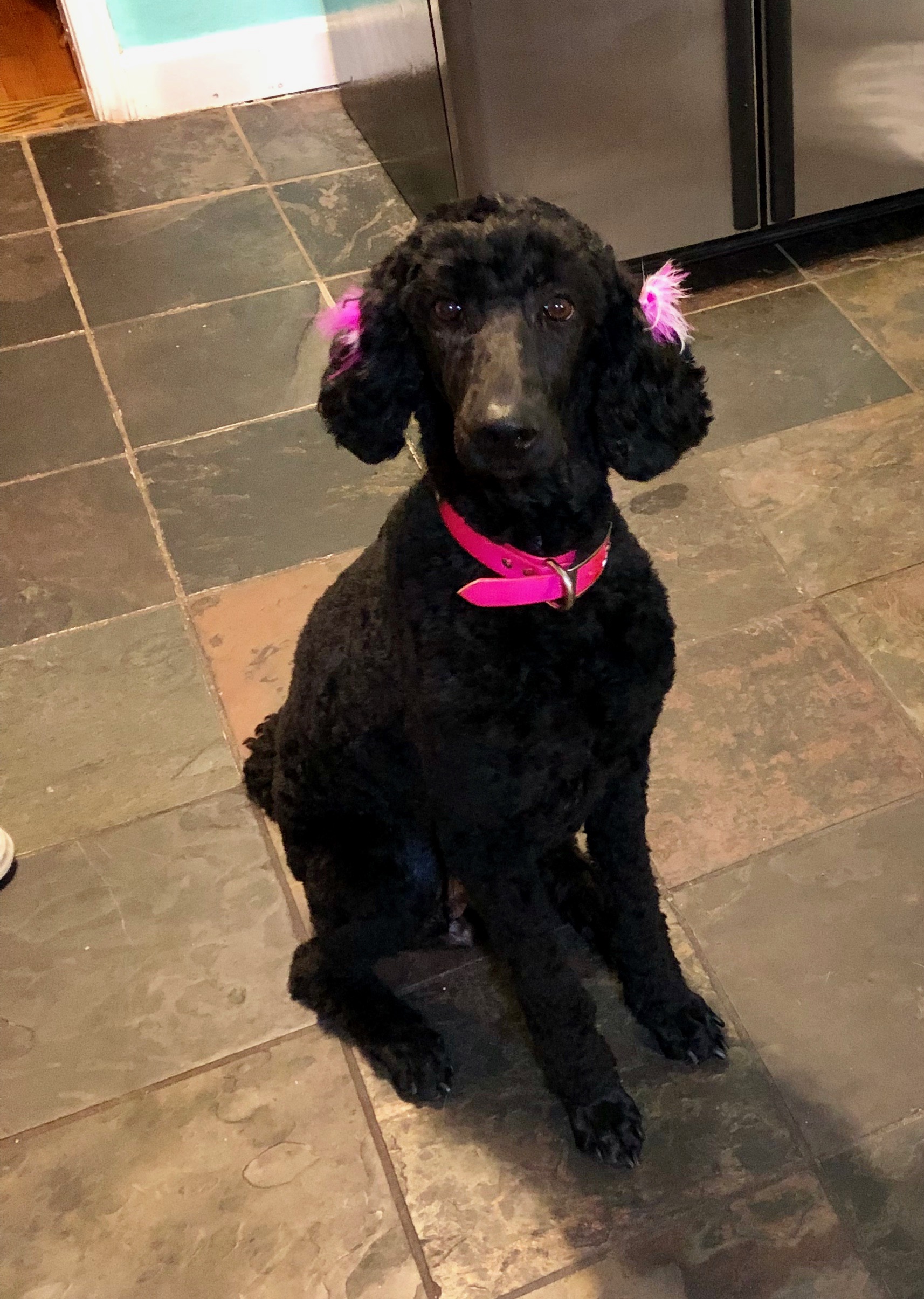 Fiona


Mascot

Stop in and say hello to Fiona!! She's the sweetest of our team members and would love to meet you all! Leave her some love 
or stop in and say hello!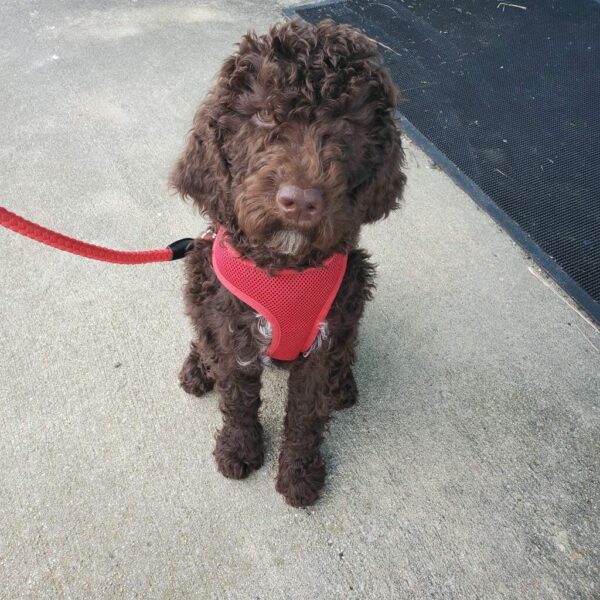 Patch


Mascot

Say hello to Patch! Son to Yates and Fiona he is our newest team Mascot here at Oliver's Pools. Stop in and say hello to our poodle pool crew!